We are proud member of APTA, American Physical Therapy Association and PTPN, Physical Therapy provider network. PTPN is one of largest preferred provider networks, contracting with over 2000 payors and 200 insurance panels.
Welcome to Advanced Physical Therapy & Rehab
We offer the latest physical therapy treatments in a friendly, welcoming environment. Our team's extensive experience in the field and advanced knowledge allow us to provide expert care for our patients. We offer state-of-the-art services at our facility, including a therapy pool with a hydraulic treadmill and exercise benches.
When you come to us, you will receive personal, caring therapy. We make each patient's well-being our top priority. We always take care of emergency patients right when they come in to our clinic. Our patients know their individual needs and health goals matter to us, and they frequently refer us to their family and friends.
Referring Physicians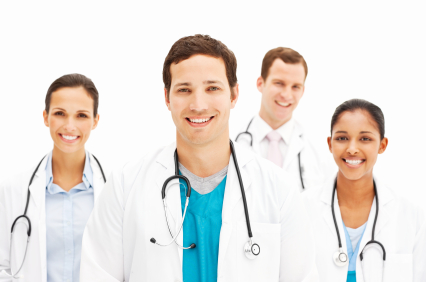 Thank you for your referrals. We understand that by referring patients to us, you have placed your trust in our medical care and expect great outcomes. At Advanced Physical Therapy & Rehab, we make sure we provide professional care of the highest quality to each patient. Our goal is to see our patients within 24 hours and to take emergency cases the same day. For urgent cases, please give us a call. We sincerely appreciate your continuous trust and support. Please do not hesitate to contact our office if you have any questions or concerns.
For your convenience, you may download a PDF version of a physical therapy prescription form here: